Working with schools and parents to accelerate the reading and writing potential of all children.
Do you want to be able to teach children to be confident readers and writers?
Request a free call today.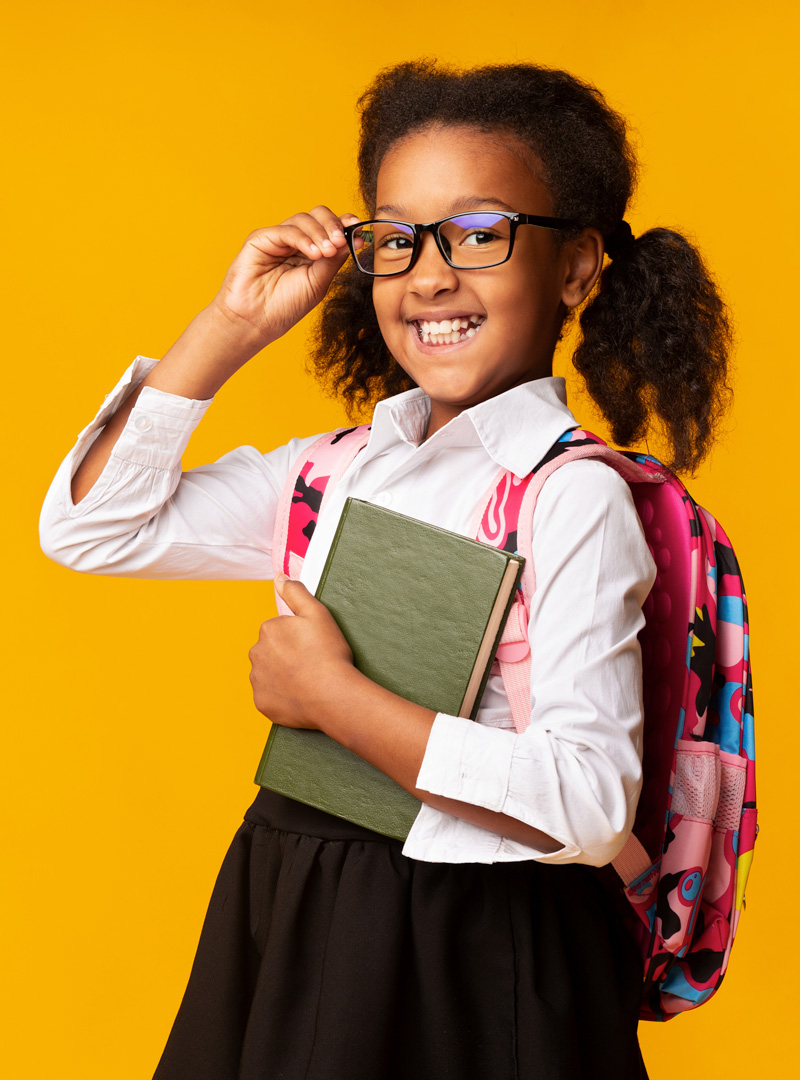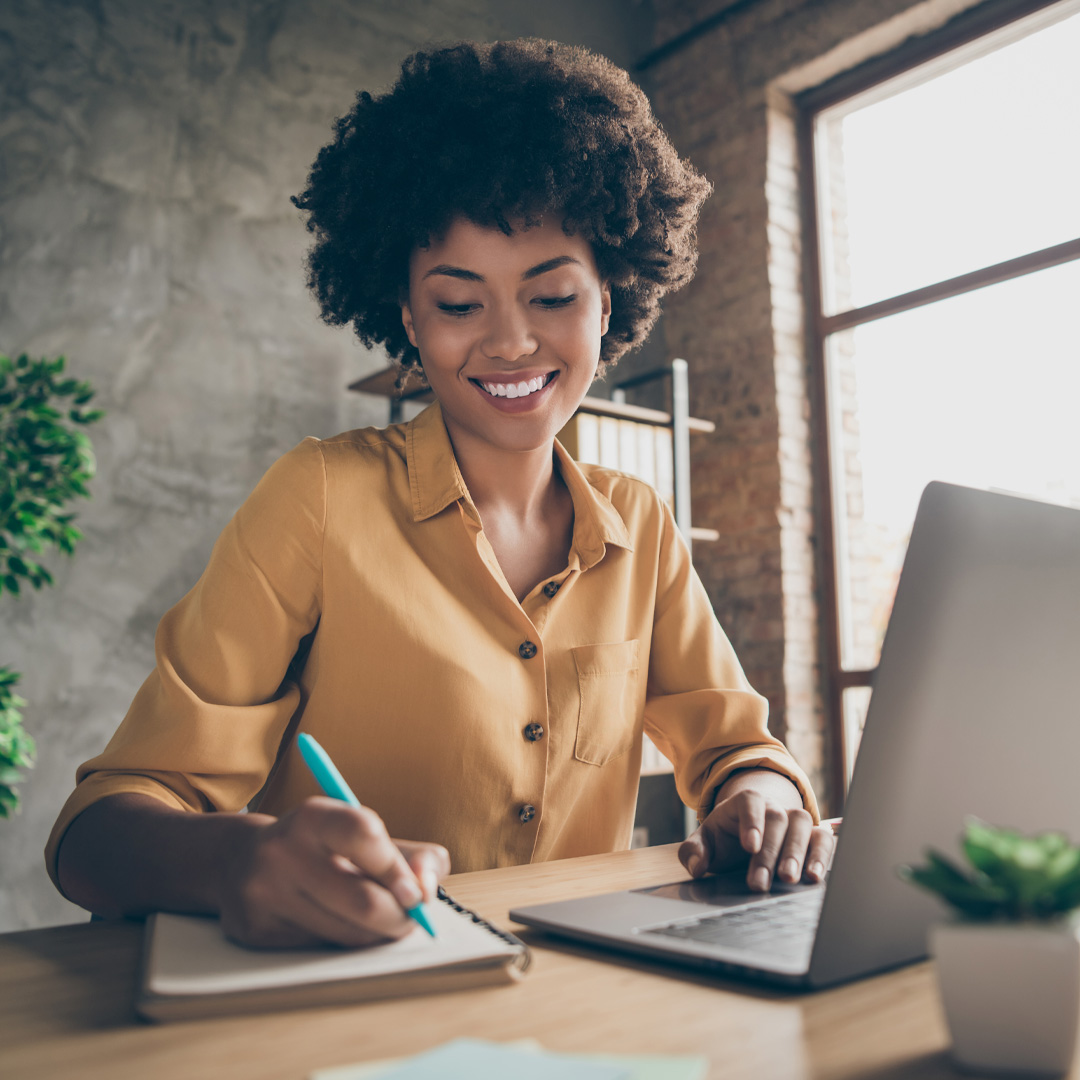 Change starts with becoming aware of what you don't know.
Read and Write with Joy is an educational training provider, specialising in equipping teachers and parents to confidently teach children the skills to read and write effectively. A parent is a child's first teacher and is pivotal in the role of early development. It is well recognised that children who are supported at home, continue to make the best progress, therefore bringing home and school together is pivotal in strengthening the child's ability at school – "a three-fold cord is not easily broken." Recognising that teachers are a school's most valuable asset, we believe that empowering and supporting teachers through the provision of bespoke training, which promotes the gradual release of responsibility, equips them with purposeful learning opportunities. We demonstrate excellent modelling practices, alongside providing ongoing support to guarantee high quality teaching to ensure the success of each child. Fundamentally, we believe that strengthening the relationship between teachers, parents and the child paves the way for greater transformation within education globally.
See what our clients say...
Empowering and supporting teachers and parents through the provision of bespoke training.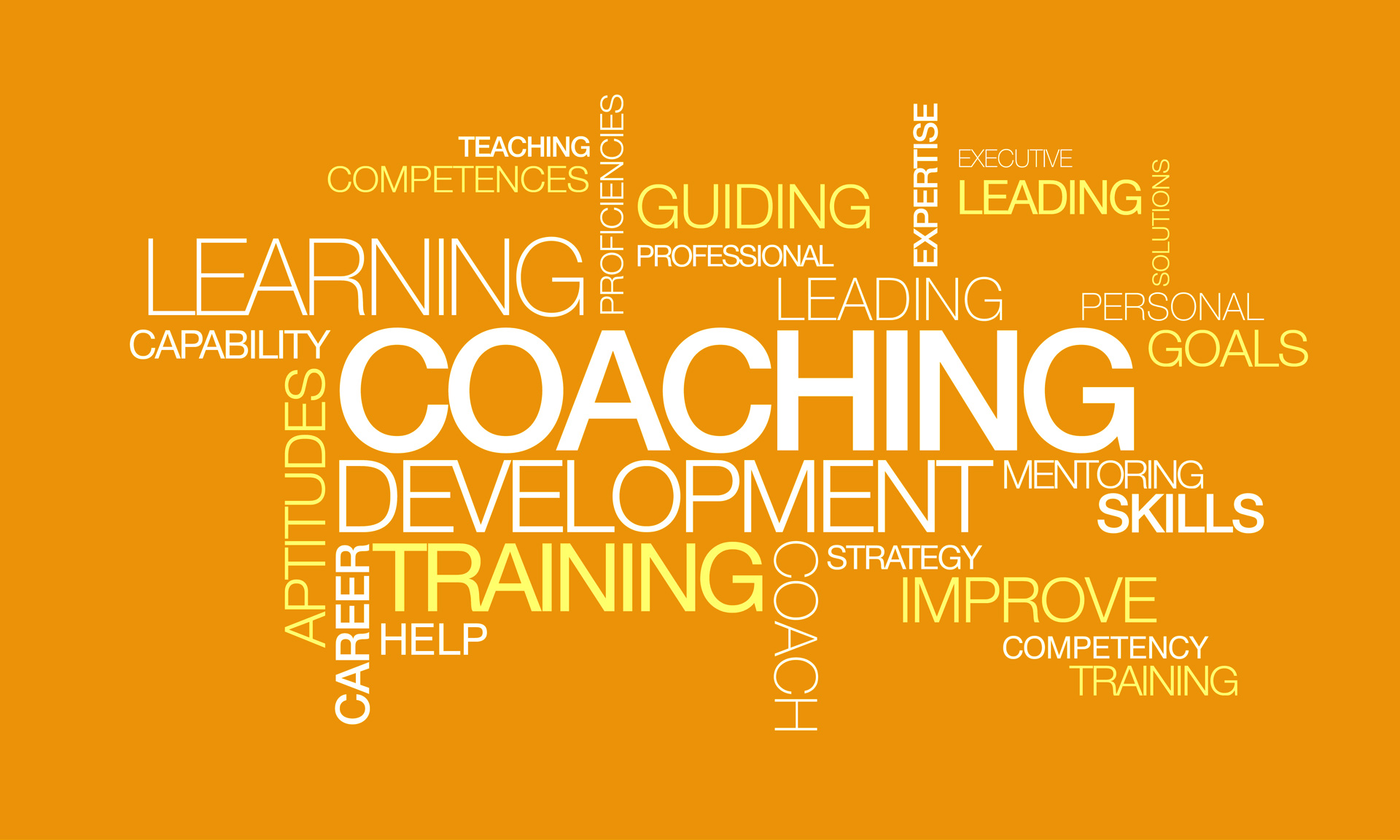 With awareness everything becomes possible!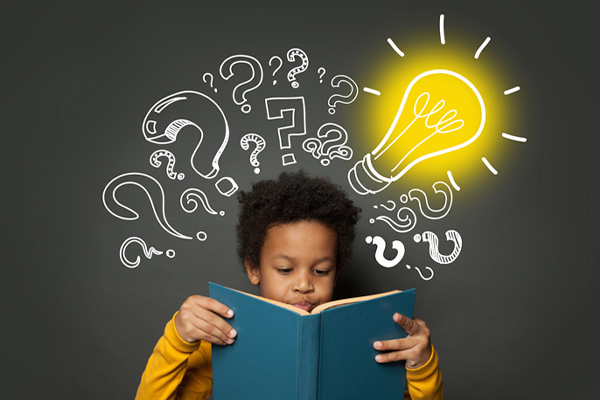 An integral part of learning to read. Helping children to develop word knowledge by exploring performance, poetry and poetic devices.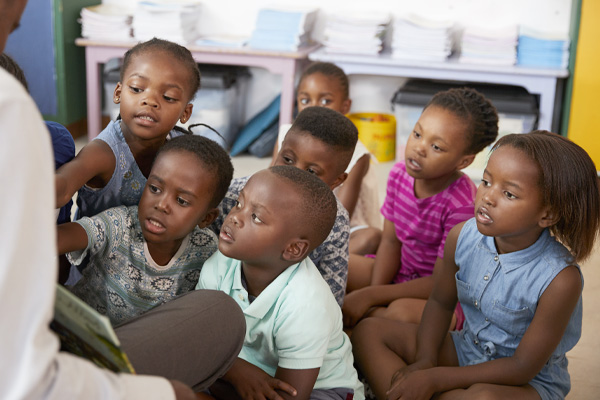 Before children can be expected to write stories, they must first learn how to tell stories.  Teach your students to bring stories to life.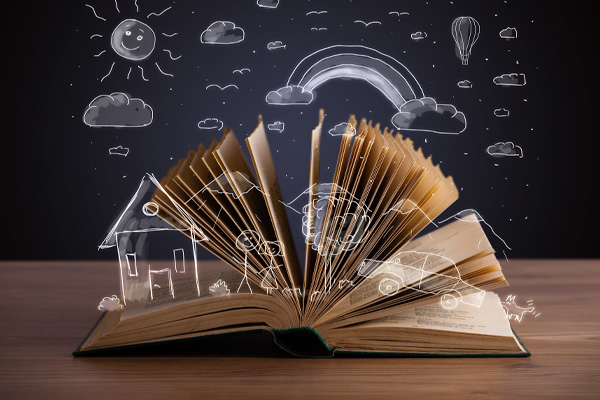 A synthetic phonic program used to teach children to read and write. The grammar programme content spans six years of spelling, punctuation and grammar teaching.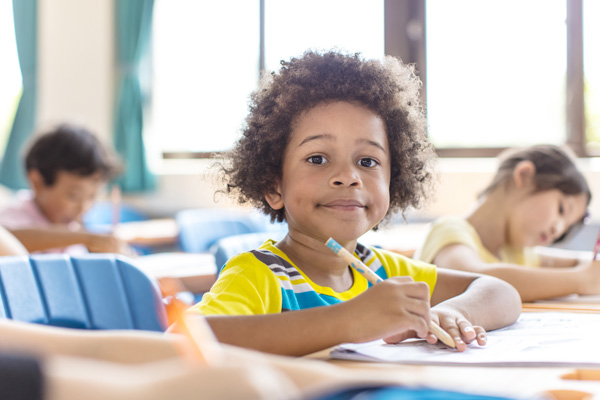 Using their knowledge of grammar, spelling and punctuation, teaching children how to plan and then craft their oral stories into writing.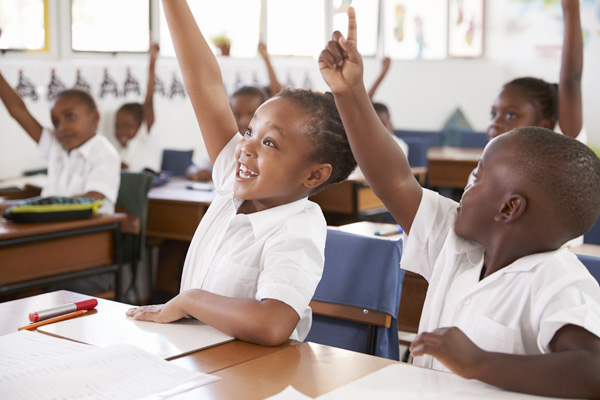 Understanding the spoken word is a prerequisite to reading comprehension. Explore a range of techniques to enhance your student's understanding.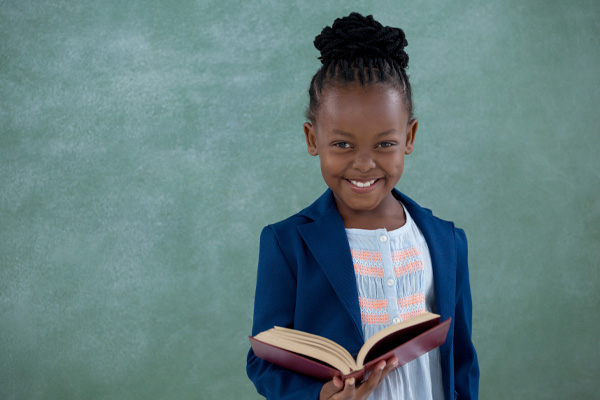 Teaching children the repertoire of skills required to enable accuracy in understanding what has been read.
Joy Sharon, BSc Psychology & Counselling, PGCE, is a teacher, training consultant and the Founder of Read and Write with Joy.
Every year across the globe many children face an uncertain future as they leave school unable to read and write effectively. Joy believes that all children deserve equal access to excellence in education and this has fuelled her desire to support parents and teachers, through high-quality training, to get every child to read and write with confidence.
Her passion stems from the joy that can be found in supporting a child to read and write successfully and through years of experience, Joy has harnessed the skills required to equip children to become assured, lifelong readers and writers. As an experienced trainer, Joy is able to provide teachers and parents with the instructional competency and content necessary to support children in the acquisition of their reading and writing skills.
Recognising that we learn in different ways, Joy utilises explicit instruction alongside a multisensory approach in her training, modelling practices that demonstrate how parents and teachers can deliver the skills to get the best results from their children and students. With over 17 years of experience working in nurseries, and primary schools in the UK, Middle East and Barbados, Joy has worked closely with parents, teachers, educational leaders, stakeholders and government officials in both private and government primary schools. Through this experience, she understands the needs of her clients, which has led her to develop training that is practical, effective and incorporates The Science of Reading. Joy is excited to share her portfolio of courses with those ready to put the joy back into learning.